Quality

Assurance
For customer satisfaction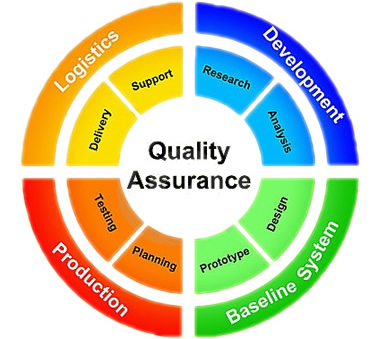 STEPS works to your quality guidelines, and when not available, we will work to our quality standards which have been established through years of experience.
Our quality control procedure includes inspections at various stages, starting with the raw material at the site through to the final inspection, and includes regular in-line inspections as well.
We also assist manufacturers to implement and reinforce their own quality systems. With STEPS support, conformity to contract specifications is monitored independently. Corrective actions, when necessary, are initiated at the factory – thereby maximising efficiency. We are committed to customer satisfaction, by ensuring that the goods ordered are delivered on time in the required quality and correct quantity.
The core of our QA network is our field support staff consisting of product technicians and quality assurance inspectors who make up over 60% of our workforce. Their constant presence in the factories ensures that you receive merchandise made to the highest standards.